Jet2.com & Jet2holidays opens VCC in Pune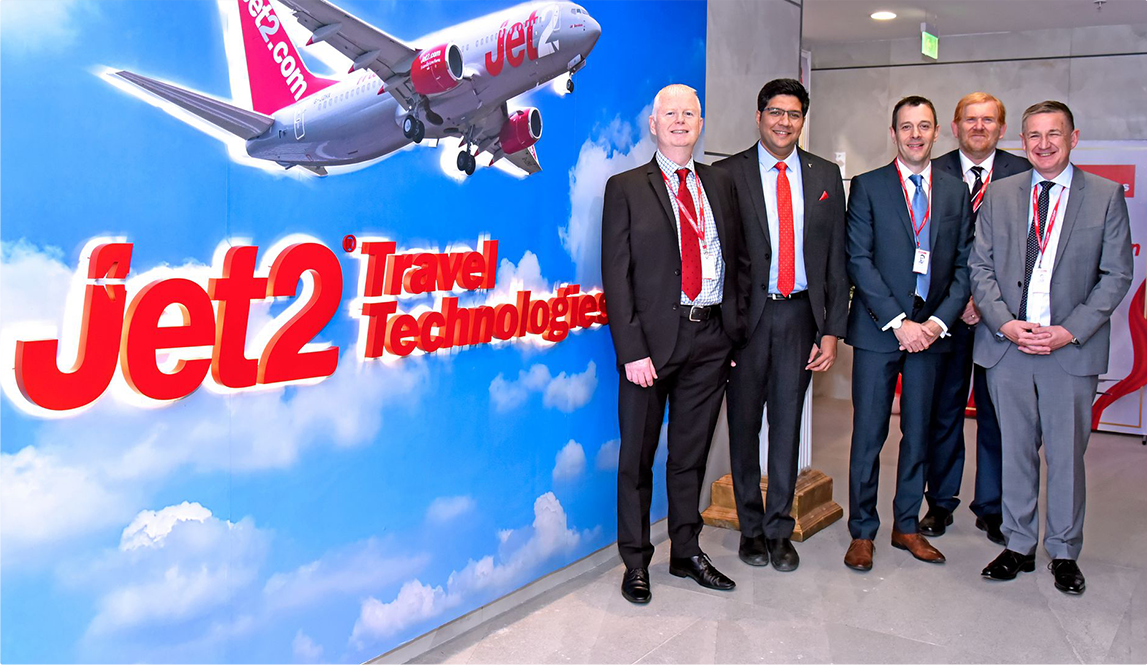 Jet2.com and Jet2holidays opened a satellite office, Jet2 Travel Technologies Pvt Ltd in Pune, through a virtual captive model powered by Dataction Analytics.
Steve Heapy, Chief Executive Officer at Jet2.com and Jet2holidays, inaugurated the incubation office on 13 May 2019. The event was also graced by other dignitaries from Jet2.com and Jet2holidays, including Richard Chambers (HR Director), Gary Isaacs (Chief Information Officer) and Kevin Judge (Head of IT Development).
Jet2 Travel Technologies Pvt Ltd will be responsible for the development and maintenance of various business critical applications for Jet2.com and Jet2holidays. It will assist in its strategy to deliver innovative and industry-leading products with scale, experience, competitiveness and a customer-focused approach.
Jet2 Travel Technologies Pvt Ltd has already recruited an initial team of 15 technical experts to kick-start various interesting projects and is on the constant lookout for the right people to support its expansion plans and ambitions. The intention is to build a 200-person-strong team in the coming years, with a workforce that is passionate about technology and delivering the very best user experience.