Join Jet2 Travel Technologies and you'll become part of Jet2 plc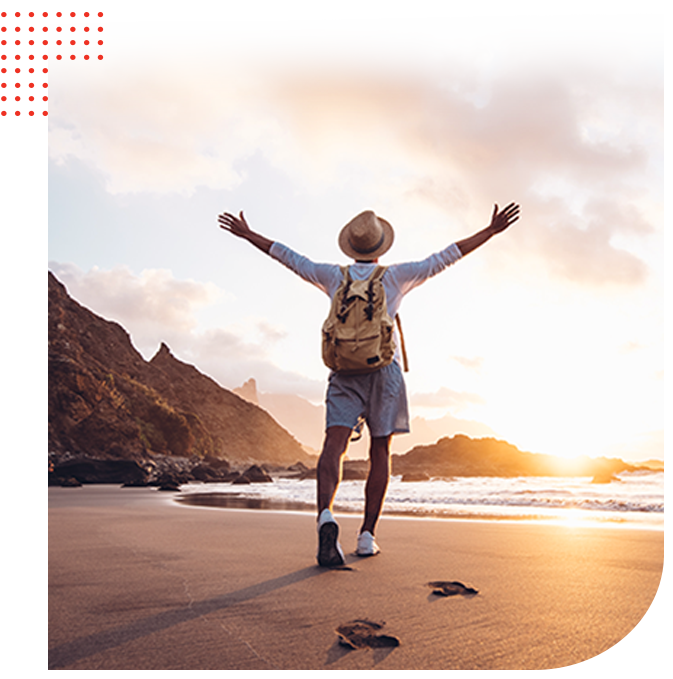 Join Jet2 Travel Technologies and become part of Jet2 plc
With a success story that stretches back over 40 years, more than 50 million customers have flown with Jet2.com. Jet2holidays is now the UK's second-largest tour operator, welcoming more than 3.1 million customers in the most recent year.
We have a devoted team of more than 11,000 colleagues across the UK and overseas, supporting the ever-growing demand of Jet2.com and Jet2holidays.
Our success lies in giving our customers a great experience.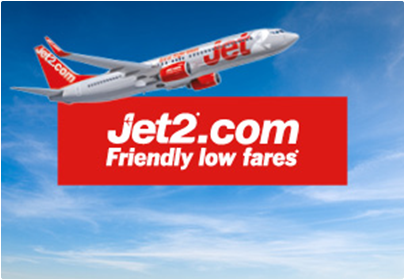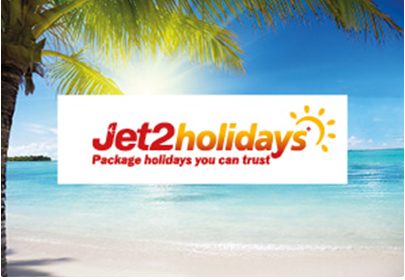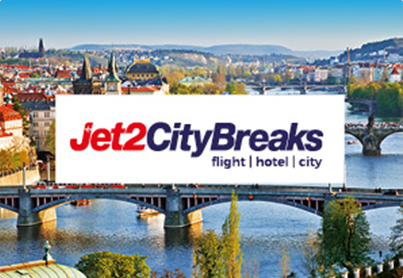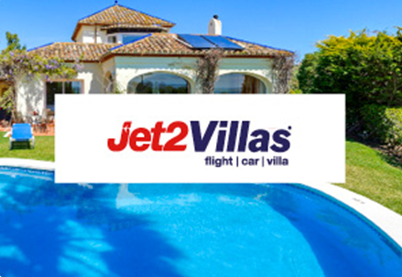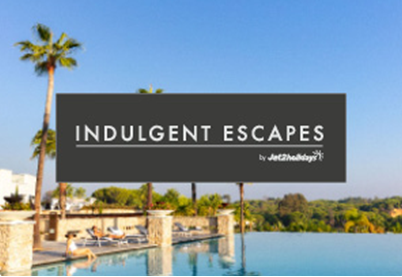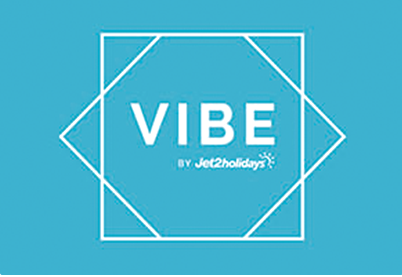 Helping People balance life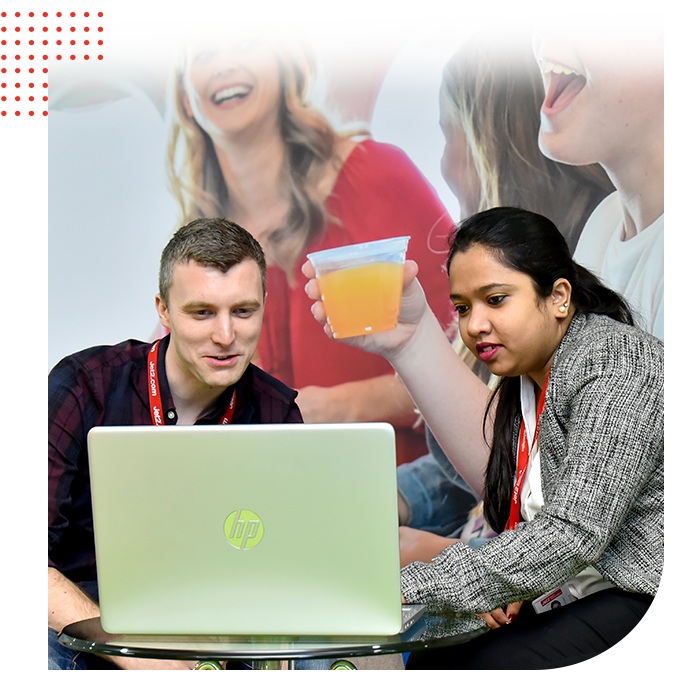 Helping People balance life
The pressure of an increasingly demanding work culture in India is perhaps the biggest and most pressing challenge to the mental health of the workforce. The human cost of unmanaged work-related stress extends far beyond this.
We're building a strong, diverse team of curious, creative and technically skilled people who want to find a purpose in their work and support one another in the process. We work hard and we play to win… But we make sure we give our time to our families.
We strive to improve our colleague's working life by maintaining the right balance. It enables us to truly do the best work of our lives.
When you join
Jet 2 Travel Technologies,
you join a global family.
When you join
Jet2 Travel Technologies,
you join a global family.
We ensure our colleagues have just as many memorable moments as our guests.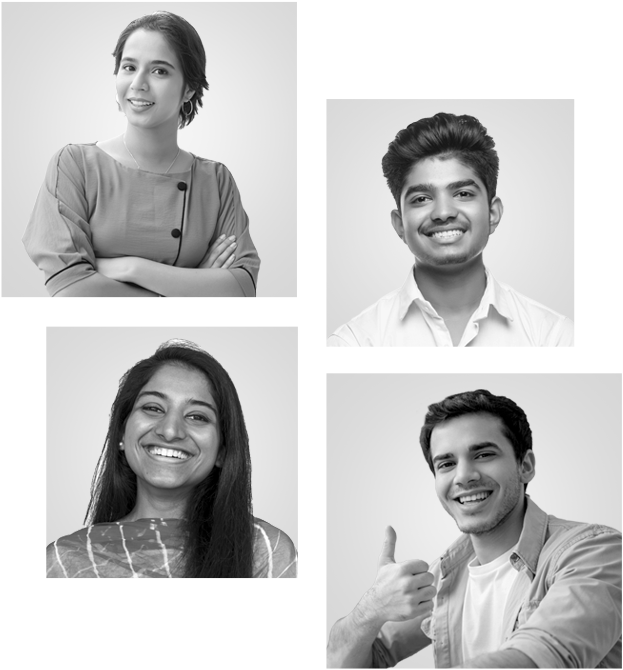 Jet2 Values
Our ethics are strong. Our values help people drive change
Create Memories.
We're here to create memories for Jet2.com and Jet2Holidays' customers from ensuring a swift and safe journey, right down to the details that mean so much.
Be Present.
Whether that's comforting a nervous customer, welcoming a new colleague to the team or asking our customers if they need a hand.
Work as One Team.
From customer-facing roles on the ground and in the air to all behind the scenes activities that help in keeping our customers happy and making sure that our business grows and succeeds.
Take Responsibility.
We encourage our colleagues to take responsibility, and if there's a problem-we'll find a solution.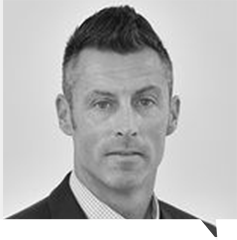 Technology is a crucial part of the tourism and travel industry, so much so that we see ourselves as technology company engaged in business of sending customers on holiday. Jet2TT as an organization strives for innovations and aims at redefining the future of travel.
Kevin Judge
Head of IT Development at Jet2.com & Jet2holidays/ J2TT Director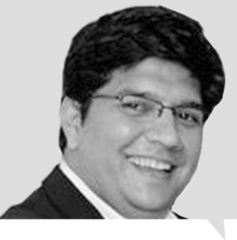 Jet2TT's comprehensive suite of travel technology solutions is powering the future of travel with technological advancements empowering career opportunities in the fields of AI, automation, web, mobile and much more. Join the global team that keeps technology at its core.
Saurabh Limaye
J2TT Managing Director
Long-Term Focus
We steer clear of short-sighted initiatives, especially when they're at the expense of our team's work-life balance. As such, we avoid burnout traps such as all-nighters and unrealistic deadlines. We're driven, but it's a marathon, not a sprint.
Transparency & Communication
We share all of our key metrics and milestones — whether good or bad — in a regular company-wide meeting. Transparency keeps everyone informed, builds trust, and helps us all make smart, data-driven decisions.
Learning & Growth
Intellectual curiosity and continuous learning are highly valued at Jet2 Travel Technologies. We have opportunities for mentoring, lunch-and-learns, outside classes, conferences, and ample chances to collaborate across disciplines.
Inclusive Environment
We believe strong companies are built from a diversity of backgrounds, perspectives, and experiences. We strive to foster a positive and inclusive environment, where everyone feels supported, comfortable, and completely part of the family.
The Extra Mile Program
The Extra Mile Program
Just like how our customers are appreciated with extra miles for travelling with us, we have extended that privilege to our amazing team members who take equal responsibility for the growth of the organisation. We value our colleagues' contribution and don't miss any opportunity to add some extra smiles.
Our motivation is always high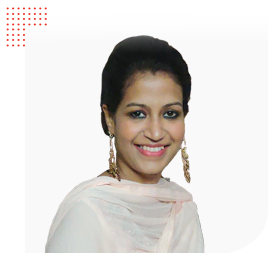 Azra Anis
I love the diversity of projects, places, technologies we get to handle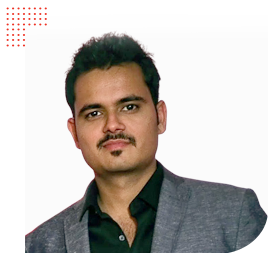 Amit Malhotra
I am what I repeatedly do. Here excellence is not an act but a habit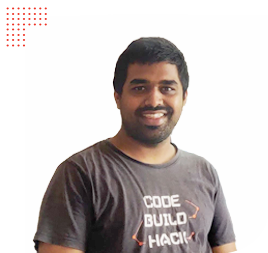 Samrudha Kelkar
The biggest motivation of working at Jet2 Travel Tech for me is to work with the latest cutting-edge tech out there in the industry and freedom to explore the new tech everyday
Working with Jet2 Travel Tech is as much fun as
travelling with Jet2